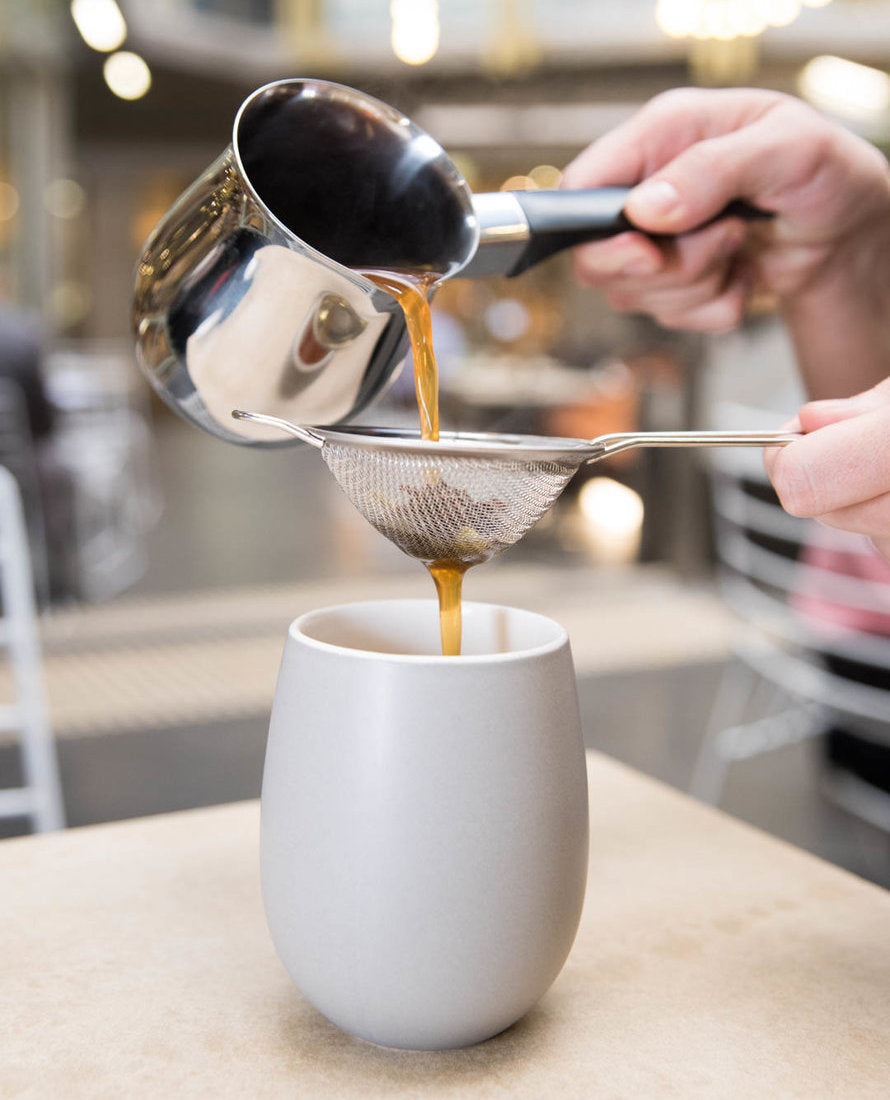 why
choose us?

Great Taste & Quality
Great taste because it is made from real spices and hand picked tea.  

Market leaders
Excellent brand alignment.
Award winning Chai, Industry Experts.

Pots & Strainers
Equipment and tools for service supplied creating the Prana Chai experience.

Training
We provide you with guidance to make the perfect Chai every time.

WE LOOK AFTER YOU
Your own dedicated account manager, no extra layers between the service you deserve.

Increase Sales
Greater margins per cup than coffee, higher average sale per customer.

Quick and easy to make
Making Prana Chai is easy and quick. It creates a great customer experience and loyalty.